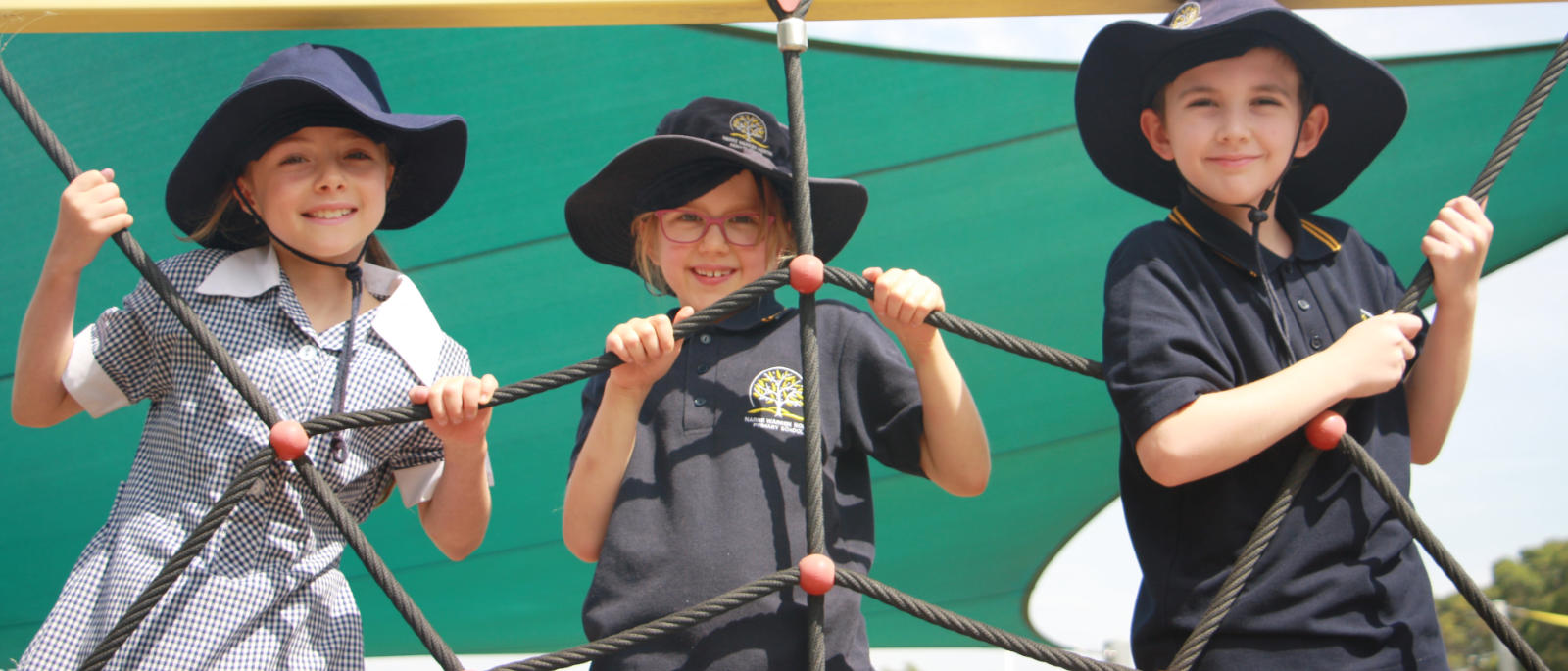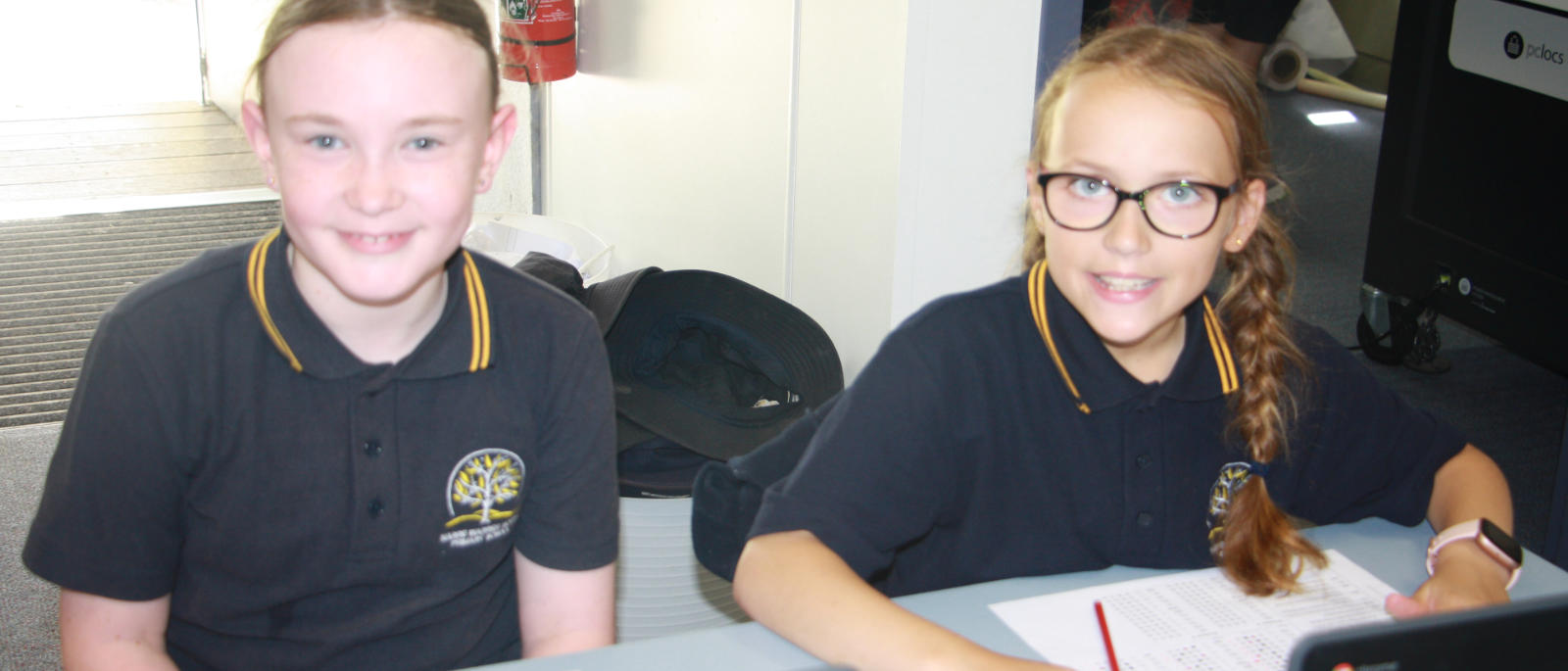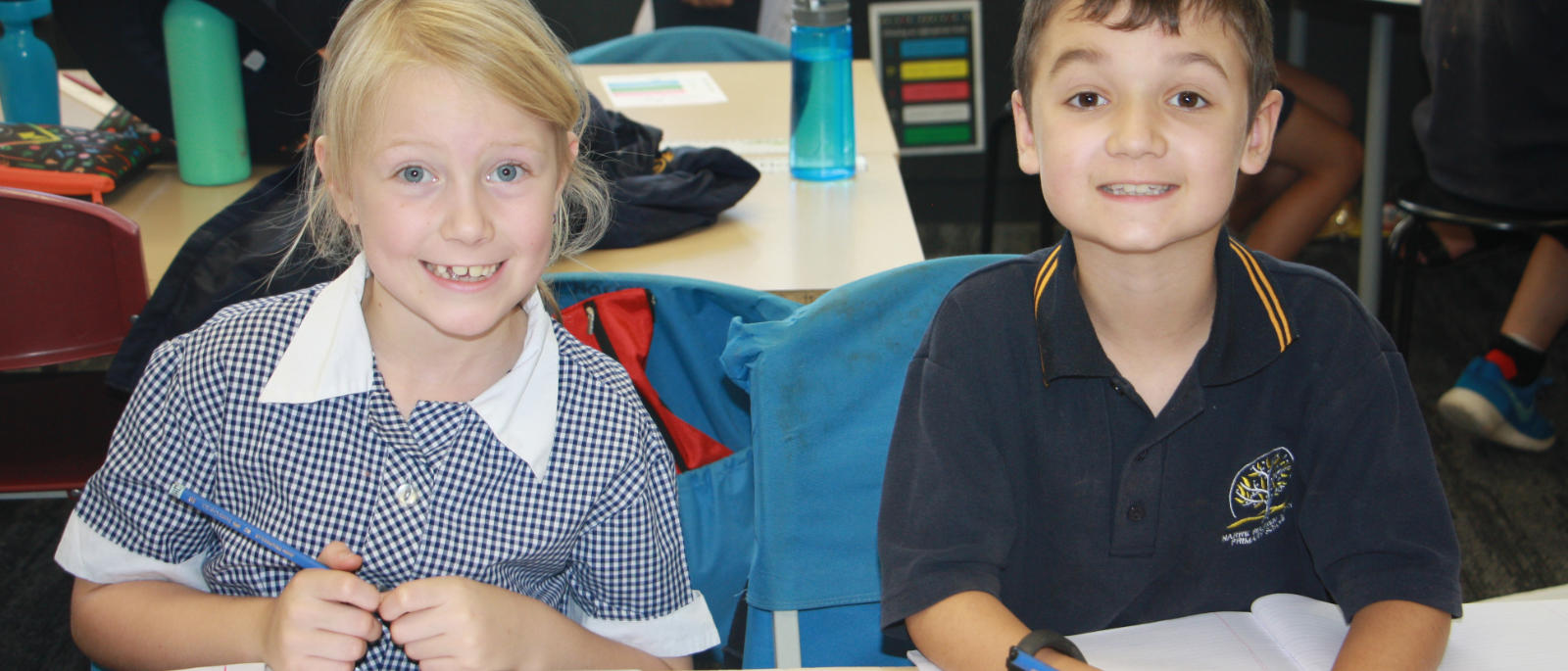 Narre Warren North Primary School
Narre Warren North Primary School is located in a developing, yet semi-rural setting within the City of Casey. We have an extremely supportive community with high levels of family involvement. We are committed to maximising the educational opportunities for all students and we aim to help all children reach their full potential. Student welfare is recognised as vital for productive learning and our comprehensive Social Skill program enables students to take responsibility for their learning, while developing life-long skills. Striving for continuous improvement and living each day according to our shared values is the challenge we have adopted for ourselves.
Mission
Narre Warren North Primary School is a supportive learning community where all students are motivated and challenged to take responsibility for their own learning
Vision
Narre Warren North Primary School prepares young people to become active, engaged and responsible citizens of the local and global community. We aim to prepare students to live in a dynamic 21st century in which creativity, cooperative work, connectedness to the world and adaptability are key features.
Values
Narre Warren North Primary follow a set of values to ensure all students build a positive attitude to learning. Respect, Responsibility, Resilience, Persistence and Honesty
"When I'm with my buddy and his friends I need to show good leadership and choices so they follow my directions. This is how I can be a good buddy"
"I like to read non-fiction books because they teach me about real things not fake things"
"I felt proud when I received a social skills award about being respectful because I didn't think I was doing anything special as this is what I just do all the time"
Narre Warren North's 5 Golden Rules
The students were involved in helping to develop new school rules for Narre Warren North. Each class was asked to nominate rules they thought were important to our school. These rules were collected and collated by the Student Wellbeing team, who were able to create 5 rules based on the student's ideas. They were also asked to vote for the name of the rules, with the most popular name being Narre Warren North's Golden Rules.
We Respect People And Property
We Speak Kindly To Others