Selecting the right school
Selecting the right school for your child is an important decision. We believe a tour is the best method to decide which school is right for your child. We conduct our school tours during the school day and encourage you to bring your child with you. This provides the perfect opportunity for you and your child to see the real school in operation and for you to ask many questions as you walk through.
Eligibility
To start primary school your child must turn five years of age, or older, by 30 April of the year that they start school. We accept Prep enrolments from the start of each year, one year prior to your child's start date. We encourage you to collect an Enrolment Pack early in the year to take home to complete and return with the supporting legal documentation as soon as possible.
To enable a smooth start for your child we ask that you submit the following documentation and legal information to complete the enrolment process:
Enrolment
Enrolling your child in school is an important decision for every parent and their local school.   When a child is entering primary school, time and care is put into deciding on a safe and happy learning environment that fosters the emotional and intellectual growth of every student.
School tours for Prep 2022 will begin in March.
Immunisation History Statement from the Australian Immunisation Register
This is the only form of documentation accepted in schools as proof of a child's immunisation status.
Full Birth Certificate or Passport
We will photocopy this for our records.
Residency Status
If your child was not born in Australia we require a Certificate of Citizenship or Passport with Visa showing residency, which we will photocopy for our records.
Custody Documentation
If there are any custody restrictions applicable to your child we require the current court documents, which we will photocopy for our records. Please ensure you continue to provide us with copies of any custody documentation.
Prep Transition
Once you return the completed enrolment forms your child is enrolled for prep the following year. Your child is also encouraged to attend our Prep Transition Program. Our Transition Program runs over several sessions and assists your child to feel settled and confident to start prep at Narre Warren North Primary school the following year.
Narre Warren North Primary School recognises the importance of ensuring our new students feel safe, nurtured and excited about starting school. The beginning of your child's journey to school starts with our extensive and supportive Prep Transition Program, where your child will have many opportunities to engage with their new school and surroundings. This will help your child establish a personal connection and begin to settle in to their new school environment.
Transition from pre-school, kindergarten into Prep is a significant time for all children. At Narre Warren North Primary School our responsibility is to ensure a seamless transition that is positive for each child who begins his or her school journey with us. We understand every child has individual needs and create a diverse and unique Transition Program supporting their ability to shine in making contributions to their own transition journey.
Narre Warren North Primary School understands selecting the right school for your child can be somewhat overwhelming and a little confusing. To help overcome any concerns we open our doors for an evening during Education Week for parents. Prep teachers and our school leaders talk about how we can work as a team to guide and support your child's learning experience.
We welcome any queries and questions you may have about your child's educational journey with Narre Warren North Primary School.
We are proud to partner with Camp Australia to provide our outside school hours care program.

To find out more about the program at our school, including hours of operation, fees and how to register please visit the Camp Australia website.
Our Outside School Hours Care program operates every school day of the year and is located in our Multi-purpose room.
The program is co-ordinated by Camp Australia and can be utilised on either a permanent on-going basis or casually, as needed.
The program aims to provide a safe, caring and fun environment for primary students.
Hours of Operation are:
Before School – 6.45 a.m. until 8.45 a.m.
After School – 3.30 p.m. until 6.00 p.m.
For details about fees, charges and rebates please contact Camp Australia on 1300 105 343 or at www.campaustralia.com.au
Camp Australia – Guiding Children's Growth

We are proud to partner with Camp Australia to provide our Outside School Hours Care (OSHC) program.

Camp Australia programs are centred on child enrichment, while ensuring a reliable, engaging and hassle-free OSHC service at our school. Their engaged educators foster a safe, inclusive environment where children can relax, have fun and grow.
Your OSHC – OSHC that inspires

Your OSHC is Camp Australia's before school, after school and pupil free day program, tailored to the likes and interests of each child in service. Camp Australia's educators design enriching experiences to inspire your children's confidence, independence and imagination. In any one week, they could be participating in science experiments, active play, creative expression and more - they believe in learning through experience so that each child can grow.
Click here to find out more about Camp Australia's program at our school, including hours of operation and fees. To attend care, you must register your child. Register now for free.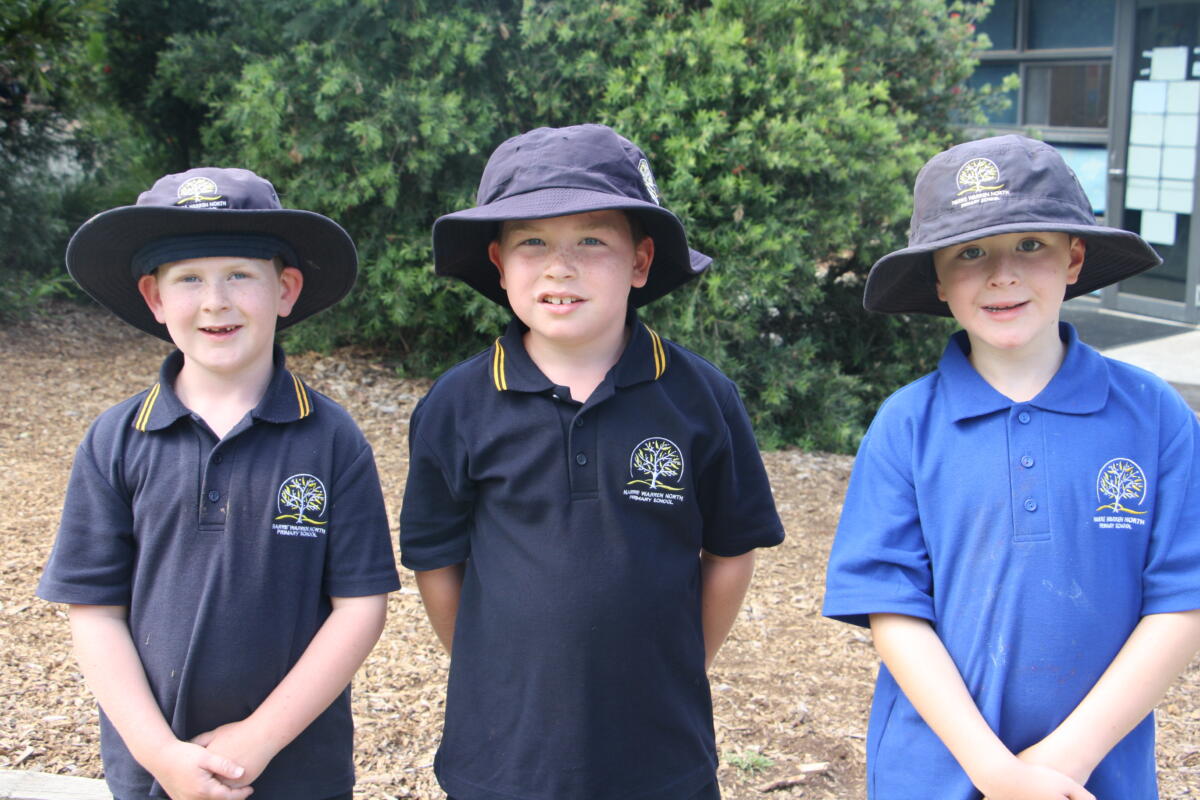 School Tours
Rather than thumbing through a glossy brochure, reading a slick website or attending a well versed open night, we believe the best way for you decide on a school for your child is to attend a school tour. We conduct our school tours at any time during the school day and encourage you to bring your child and toddlers with you. This provides the perfect opportunity for you and your child to see the real school in operation and for you all to ask many questions as you walk through. During the tour you will visit inside numerous classrooms and see our students learning effectively at any given time throughout the school day.
Our school tours are individualised to suit you and are conducted, by our Principal, and Assistant Principal, at a mutually convenient time.
To organise a school tour please contact the Administration office on 9796 8261.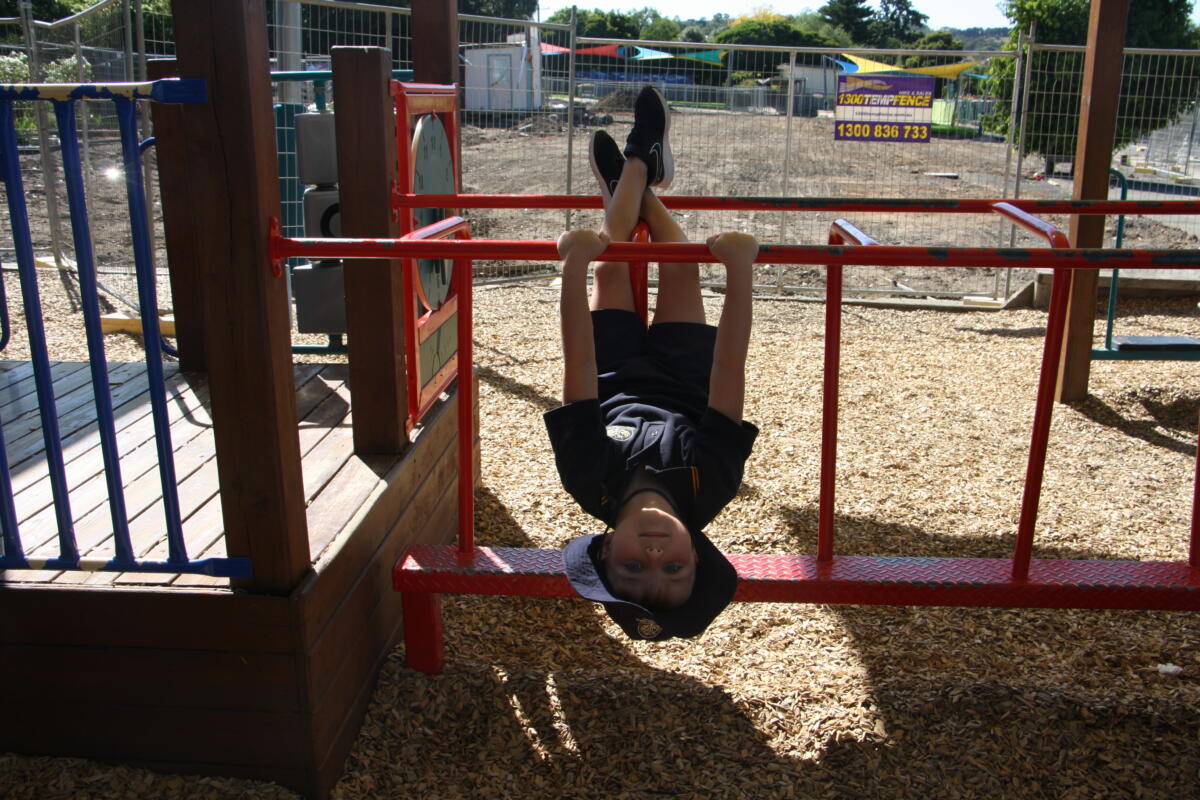 Our School Zone
Our school zone is available on  findmyschool.vic.gov.au which hosts the most up-to-date information on school zones in Victoria.
Students residing within our school zone are guaranteed a place at our school, which is determined on the basis of your permanent residential address.
Our school manages enrolments using the Placement Policy to ensure that students have access to their designated neighbourhood school and may enrol at another school, if there are available places.